High

-End Information

Security
256-bit SSl

Encryption

TLS Security

Best Practices
Fast
Quick Online Request
People love how short the request form is! It only takes a few minutes to fill it out because we don't need a lot of information to begin our search for a lender.
Quick
Fast Cash
When you sign the loan offer and send it back to the lender, your cash will be ready for you very shortly. Your lender will instruct you on how to get the cash and any payment schedule that applies.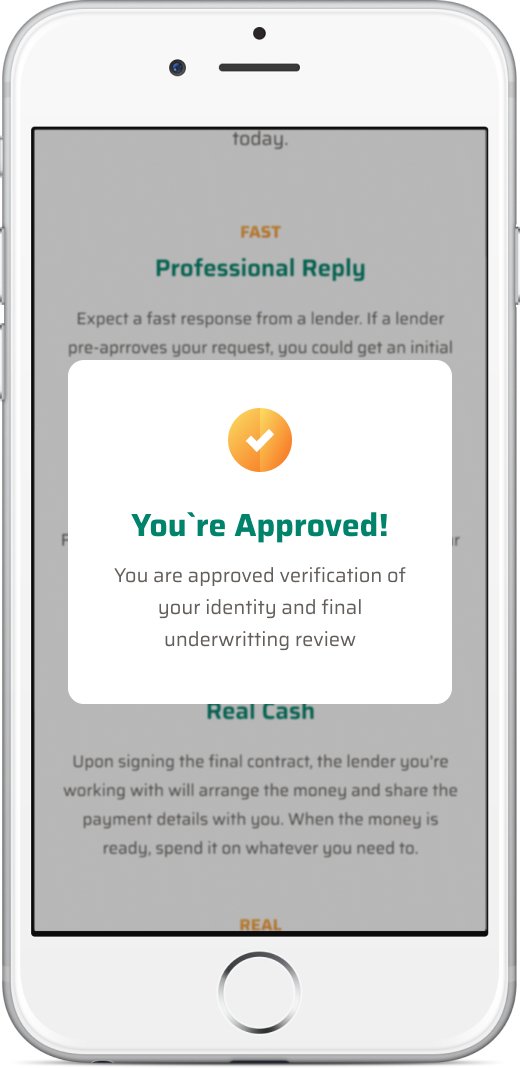 Easy
Quick Response Time
We will distribute your request for a cash advance loan to our list of reputable lenders. When they review the request, you will be contacted in a short period of time, if your loan is approved.
Real
Online Support System
We have a website at Golden Cash Advance Loans that is available to you all the time, 24/7. Take advantage of it to reach out to our support team with any questions you might have.
Why Go With Golden Cash Advance Loans for Quick Cash?
Friendly Welcome
Our customer support staff is very happy to help you out in any way they can, to make this loan process a pleasant experience all around. Contact them today and see for yourself!
Easy Online Loans
To find the inquiry form, go to the Golden Cash Advance Loans website using your smartphone, laptop or tablet. Submit it to our team and they'll help you find a lender.
Simple Request System
To request a cash advance loan, you only need to send us the quick and easy inquiry form that you'll find online. Supply your personal information and send it to us today.
Always Ready to Help
Anytime you have questions or need help with the inquiry form, you can feel free to contact us through our website. We are available to help with questions you might have.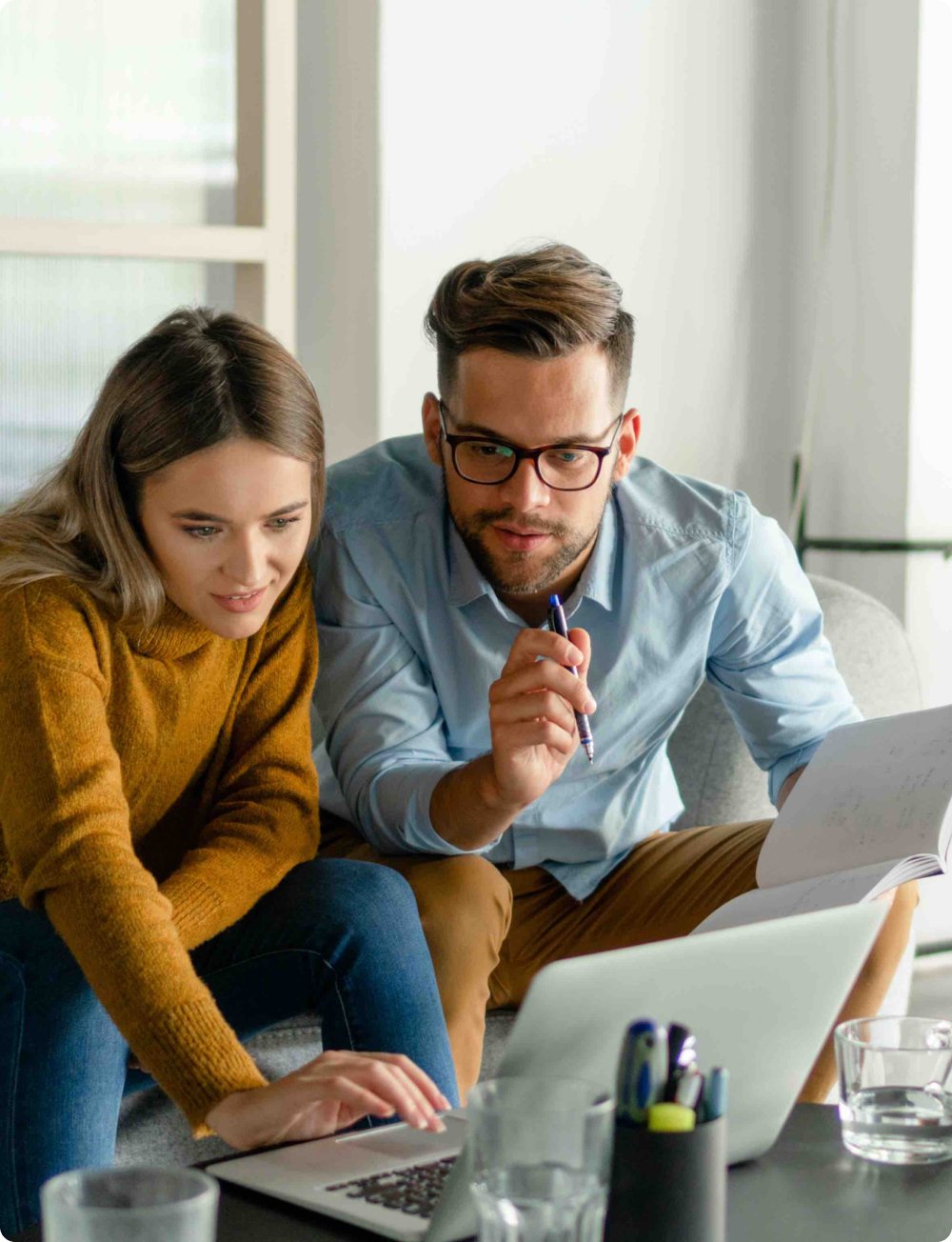 About Us
We will be glad to help you find a lender for your quick cash needs today!
When it comes to finding a lender for a quick cash advance loan, we can help you with your search for a lender. We don't loan money, but we work with a steady list of lenders who do. We would like a chance to connect you with a lender who can supply the loan you need quickly. Once we receive your request for an online loan, we will let the lenders know about it. They'll give it a fast review and within minutes you can find out if you've been accepted.

The lender who accepts your request will send you a loan offer. Basically, you're not obligated to sign it so you can take it or leave it. If you decide to take it, just sign it and the lender will let you know how, where and when to collect your money. When you get it, you can spend it on whatever you want to. When you let Golden Cash Advance Loans help find a lender for you, you don't need to worry about restrictions on how to spend the money you get.
What Are You Waiting for?
We are here to help you find a lender so you can enjoy fast cash.
Get Started